See with a Little More Freedom
Playing sports, taking a walk under the summer sun, enjoying a night out at the theater—contact lenses can help you enjoy your life with comfort and clarity, free from traditional eyeglass frames and lenses.
We are ready to help you and your family see freely with the help of our detailed exam and fitting process. If you have always wanted to try on contact lenses, today is the day to find out! And if you have not, you only need to ask yourself one question:
What can contact lenses offer you?
Book your appointment today!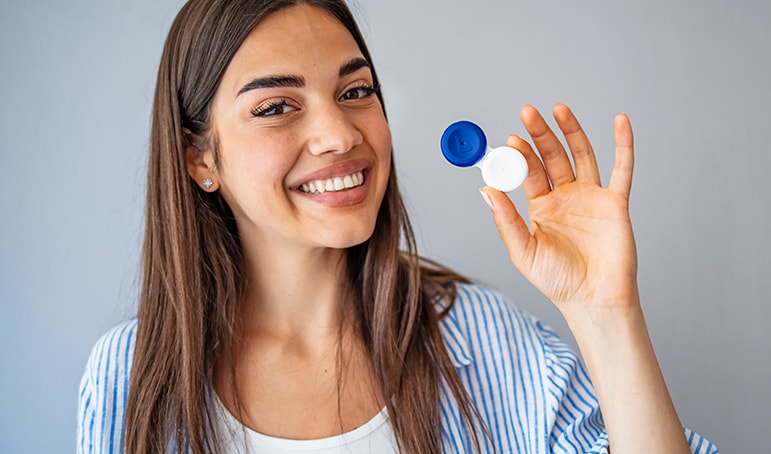 What Is an Exam & Fitting?
The contact lens exam and fitting is a unique process that helps determine if you can wear contacts and which contacts may suit your needs best. While many people can wear contacts comfortably, some issues could affect your candidacy, like:
Frequent eye infections
Eye allergies
Living or working in dusty areas
However, we can still work towards finding a pair that provides the crisp, clear vision you are looking for. During the fitting process, we use a device called an auto keratometer to measure your cornea and ensure your lenses fit comfortably.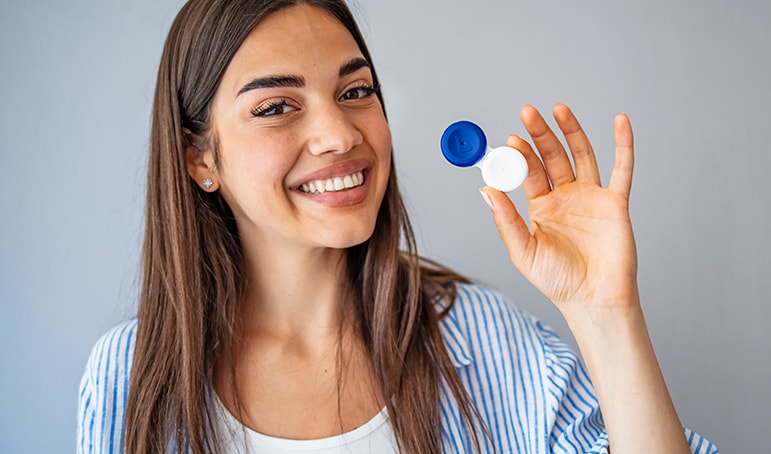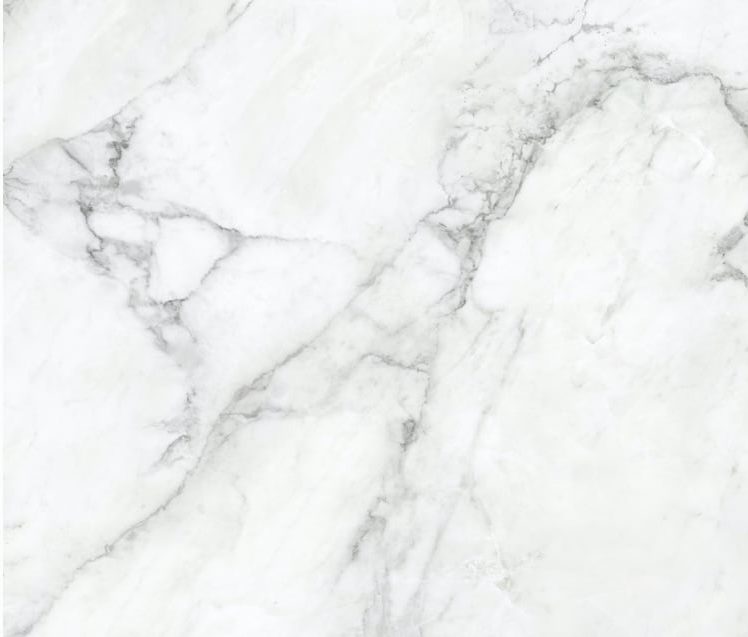 Lenses for a Range of Needs
Contact lenses are popular for correcting common refractive errors like nearsightedness and farsightedness. Many modern contact lenses can help address so much more than basic visual errors.
Today, contacts help correct more complex refractive problems like presbyopia and astigmatism.
We can determine which lens is right for you during your appointment. We will also be happy to update your prescription. The first step is booking your appointment.
PRECISION1 Daily Contacts
PRECISION1 daily contacts are made of soft hydrogel materials that allow them to lock in moisture and provide long-lasting comfort all day long. These lenses are popular for their ease of use and crisp visual quality.
As a daily contact lens, these lenses are discarded at the end of each day.
PRECISION1 Toric Lenses for Astigmatism
Astigmatism is a refractive error that affects the curvature of your eye, creating uneven focusing that affects your vision at a variety of distances.
Toric lenses from PRECISION1 combine the comfort and clarity of PRECISION1 daily contact lenses while also correcting astigmatism.
Air Optix Multifocals for Presbyopia
Presbyopia is a common age-related refractive error that many adults develop over time, affecting the quality of vision at varying distances. One of the most common corrective strategies is multifocal contact lenses.
Air Optix Multifocals are designed with multiple prescriptions built across the lens to bring clear crisp vision at all distances.
Dependable Comfort & Clarity
Book an appointment with River City Vision Center today if you are ready to see how contact lenses can provide an added layer of comfort, clarity, and convenience to your life.
If you need a refill of your current prescription, please visit our Order Contacts page to order your next supply today!
Our Brands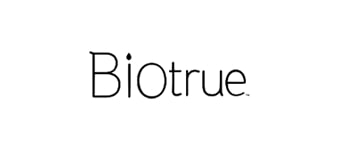 Bausch + Lomb Biotrue
Biotrue One Day contact lenses are the newest innovation from Bausch and Lomb. Inspired by the biology of your eyes, the surface is designed to mimic healthy tears so that the contact lenses can retain both moisture and shape. The Biotrue technology ensures that your vision will stay consistently crisp and clear, and your eyes will feel naturally comfortable throughout the day. Biotrue also has "High Definition Optics" – designed to help reduce halos and glare – which means you get great vision in any situation.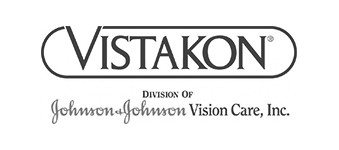 Vistakon
VISTAKON® has become a world leader in vision care through our unwavering commitment to the highest standards of quality.Through our worldwide network of eye care professionals, we gather insightful feedback that is used to further the safety and improvement of our products and processes. Our Address
12961 N. Main St. Suite #203

Jacksonville

,

FL

32218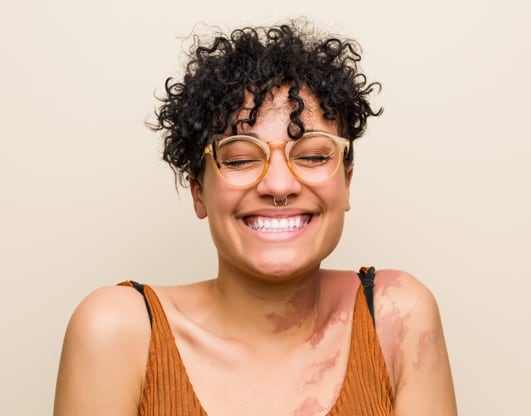 Our Hours
Monday

:

9:00 AM

–

6:00 PM

Tuesday

:

9:00 AM

–

6:00 PM

Wednesday

:

9:00 AM

–

6:00 PM

Thursday

:

9:00 AM

–

5:00 PM

Friday

:

9:00 AM

–

5:00 PM

Saturday

:

By Appointment Only

Sunday

:

Closed

Closed Daily

:

1:00 PM

–

2:00 PM
Our Address
1075 Oakleaf Plantation Pkwy. Suite #300

Orange Park

,

FL

32065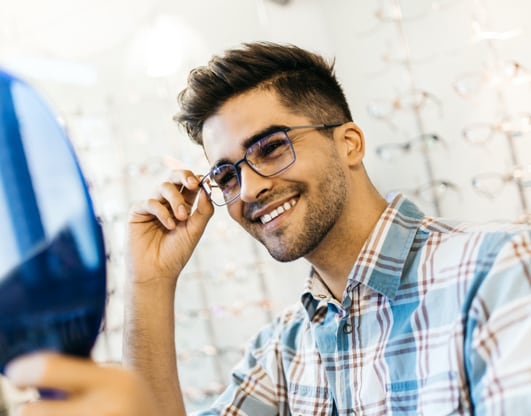 Our Hours
Monday

:

Closed

Tuesday

:

9:00 AM

–

6:00 PM

Wednesday

:

9:00 AM

–

3:00 PM

Thursday

:

9:00 AM

–

6:00 PM

Friday

:

9:00 AM

–

3:00 PM

Saturday

:

Closed

Sunday

:

Closed

Closed Daily

:

1:00 PM

–

2:00 PM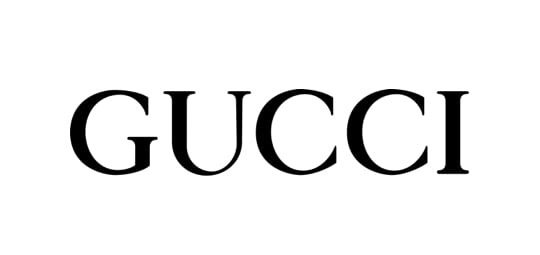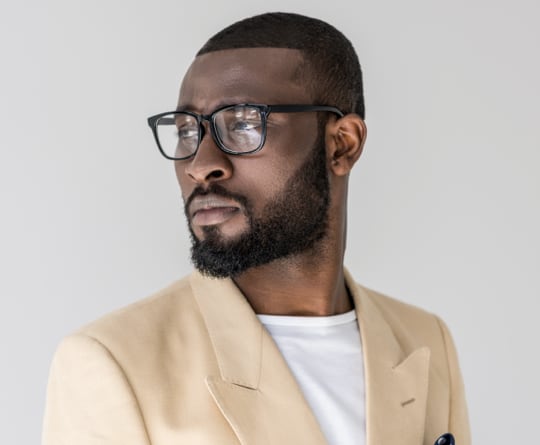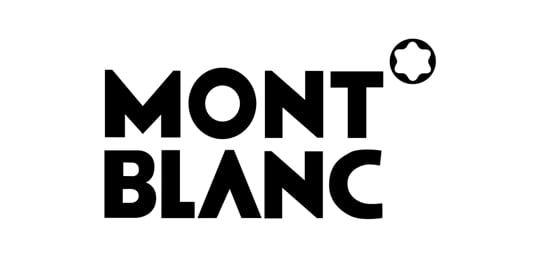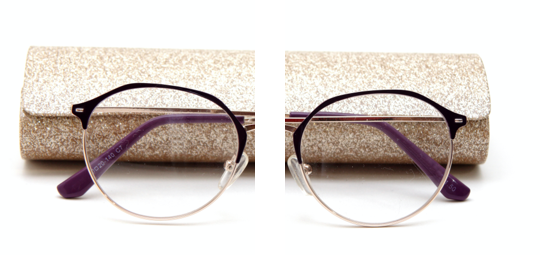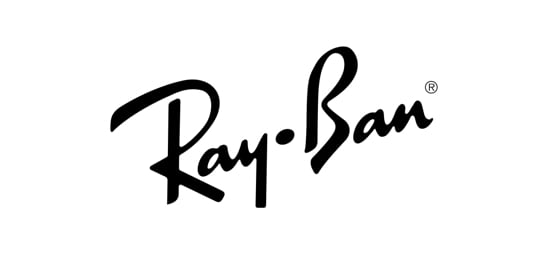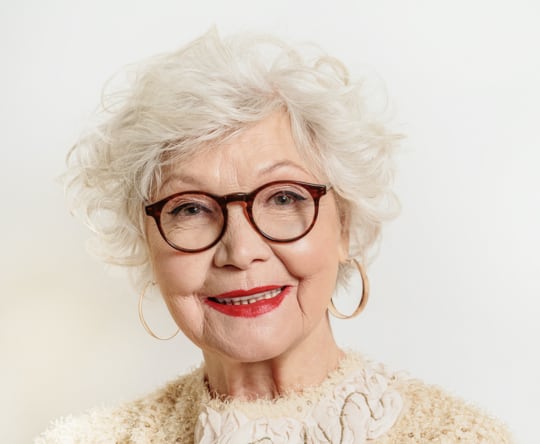 Check us out on Instagram
This error message is only visible to WordPress admins
Error: No feed found.
Please go to the Instagram Feed settings page to create a feed.