Soothing Relief Is Only an Appointment Away
If you are struggling with irritating dry eye symptoms, it is time to get the help you deserve.
River City Vision Center is ready to help diagnose the source of your discomfort and provide tailored solutions perfect for your needs. All you need to do is book an appointment, and we can get to work on finding a strategy that works for you.
Book your dry eye therapy appointment today.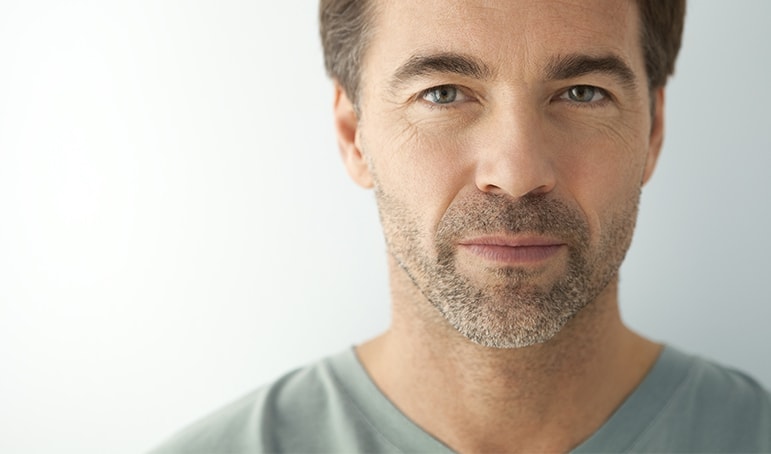 What Is Dry Eye?
Dry eye is a common eye problem millions of Americans experience. Though the issue is a little more common in older adults, anybody can develop its symptoms. Some of the most common sensations include:
Irritation
Light sensitivity
Redness
Wateriness
Glares and halos around lights
Dry eye is common, but there are several ways that it could develop. Eye exams can diagnose the cause of your symptoms so we can get to work on providing meaningful relief.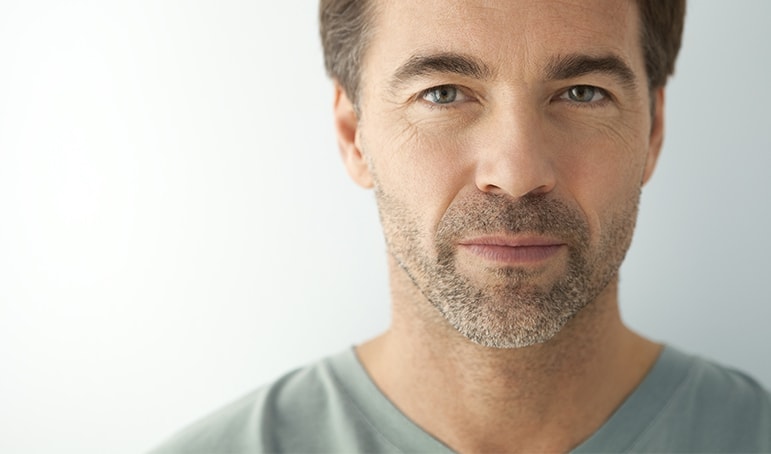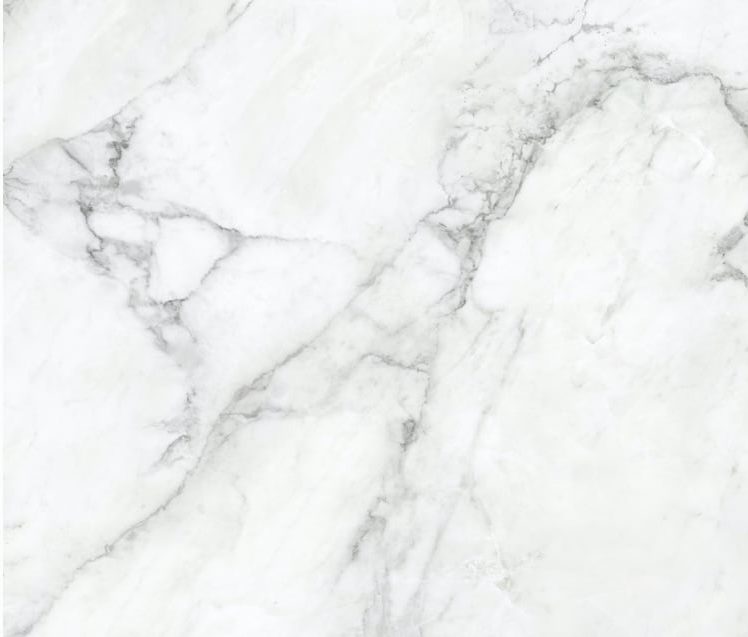 Your Tear Film
Dry eye affects your tear film, which is essential for healthy, comfortable eyes. Your tear film has 3 layers.
Mucus
Mucus, the innermost layer, fastens your tears to your eyes and helps them spread evenly across the surface.
Water
Water, the middle layer, helps hydrate your eye and washes away small particles like dust and dirt.
Oil
Oil, the outermost layer, is responsible for sealing in your tear film and preventing it from evaporating.
Types of Dry Eye
Your tear film may be affected by 2 types of dry eye:
Evaporative Dry Eye
Evaporative dry eye is the most common type of dry eye, affecting the oil content in your tear film. Most cases of evaporative dry eye are caused by meibomian gland dysfunction, an issue that affects the glands responsible for producing the oil in your tear film.
Aqueous Tear Deficiency
Aqueous tear deficiency is an issue that affects the water content in your tear film, making it hard for your eyes to stay hydrated. It may develop when the glands responsible for this moisture, called the lacrimal glands, do not produce enough water. People with Sjögren's syndrome may have a higher risk of developing this issue.
Before recommending a treatment, we will perform an eye exam to get a detailed look at your eye health and tear film. In some cases, health conditions and certain medications could increase the risk of developing dry eye.
We can determine what may be contributing to your symptoms and develop a strategy to help alleviate your discomfort. These strategies may include lifestyle changes, or they may include prescription and over-the-counter eye drop medication.
Xiidra
Xiidra is a medicated eye drop we may prescribe to help treat inflammation of your conjunctiva and lacrimal glands.
Restasis
RESTASIS is a prescription eye drop that could help your eyes naturally produce tears and reduce inflammation.
Artificial Tears
Some over-the-counter eye drops can help stabilize your tear film and provide the relief you need. We offer a variety of eye drops, and we encourage you to come by and see what we have to offer.
Some eye drops may be a better option for some people than others, so make sure you speak to our team first and have an eye exam before purchasing over-the-counter drops.
Enjoy Your Vision
It is time to take control of your eye comfort. With the help of our team at River City Vision Center, you will find meaningful strategies for addressing dry eye so you can get back to enjoying your vision. Get started today by booking your appointment! Our Address
12961 N. Main St. Suite #203

Jacksonville

,

FL

32218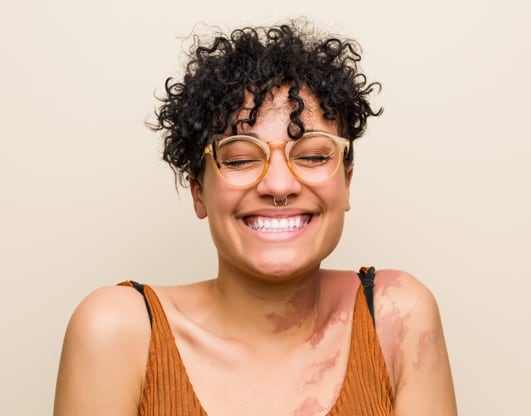 Our Hours
Monday

:

9:00 AM

–

6:00 PM

Tuesday

:

9:00 AM

–

6:00 PM

Wednesday

:

9:00 AM

–

6:00 PM

Thursday

:

9:00 AM

–

5:00 PM

Friday

:

9:00 AM

–

5:00 PM

Saturday

:

By Appointment Only

Sunday

:

Closed

Closed Daily

:

1:00 PM

–

2:00 PM
Our Address
1075 Oakleaf Plantation Pkwy. Suite #300

Orange Park

,

FL

32065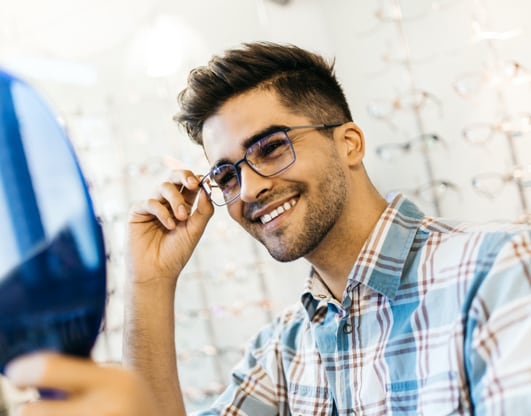 Our Hours
Monday

:

Closed

Tuesday

:

9:00 AM

–

6:00 PM

Wednesday

:

9:00 AM

–

3:00 PM

Thursday

:

9:00 AM

–

6:00 PM

Friday

:

9:00 AM

–

3:00 PM

Saturday

:

Closed

Sunday

:

Closed

Closed Daily

:

1:00 PM

–

2:00 PM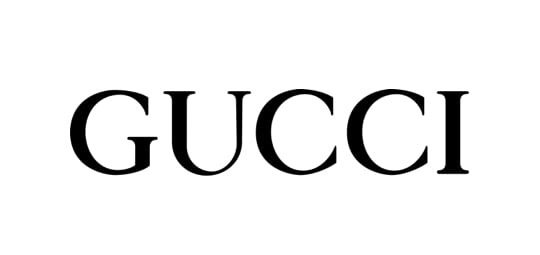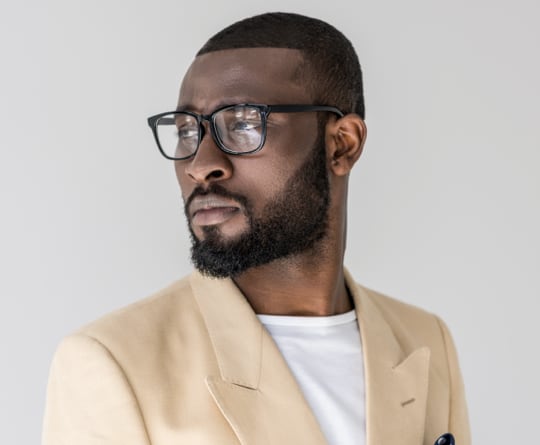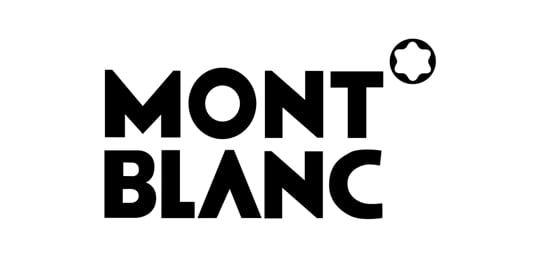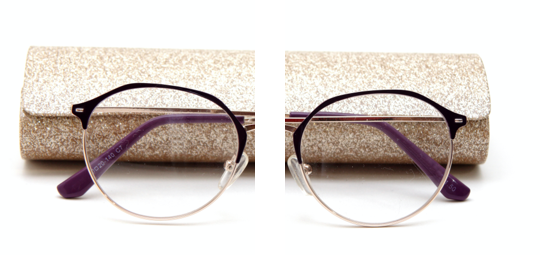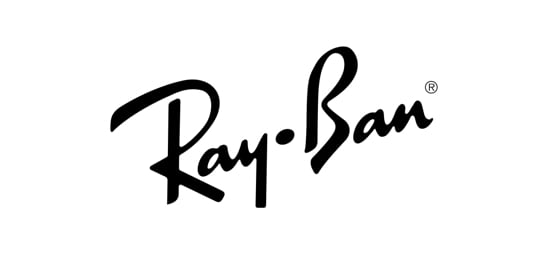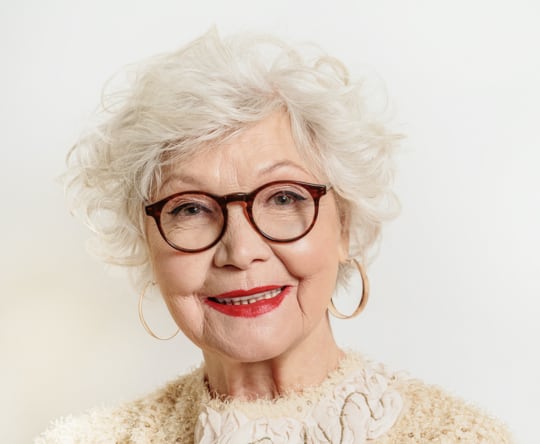 Check us out on Instagram
This error message is only visible to WordPress admins
Error: No feed found.
Please go to the Instagram Feed settings page to create a feed.